Results
We take pride in our work.
See our results for yourself.
Our satisfied clients acknowledge ACP's expertise and dedication to customer service.
Custom Displays
We update systems with custom adapter plates.
Before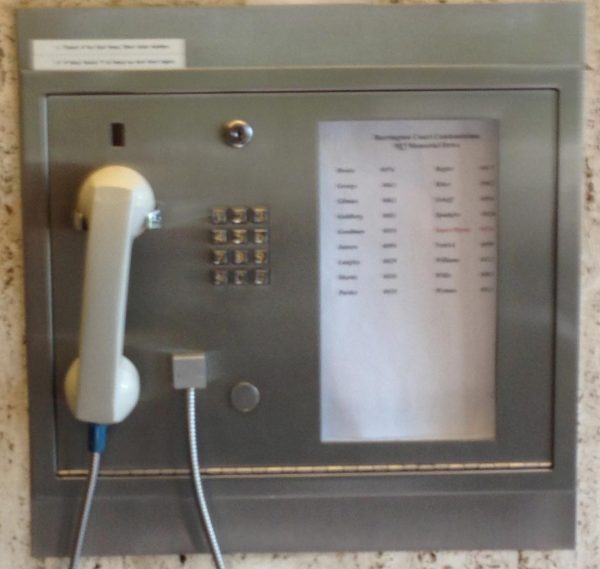 After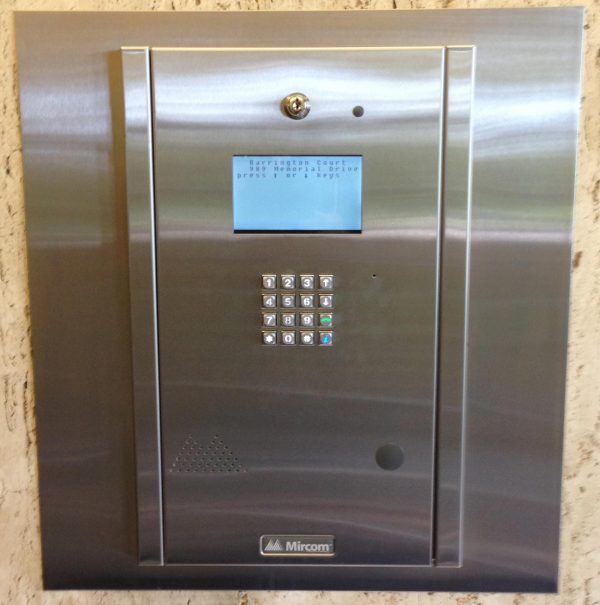 Upgrade Your Fire Alarms
A complete makeover with a 100% addressable system.
Before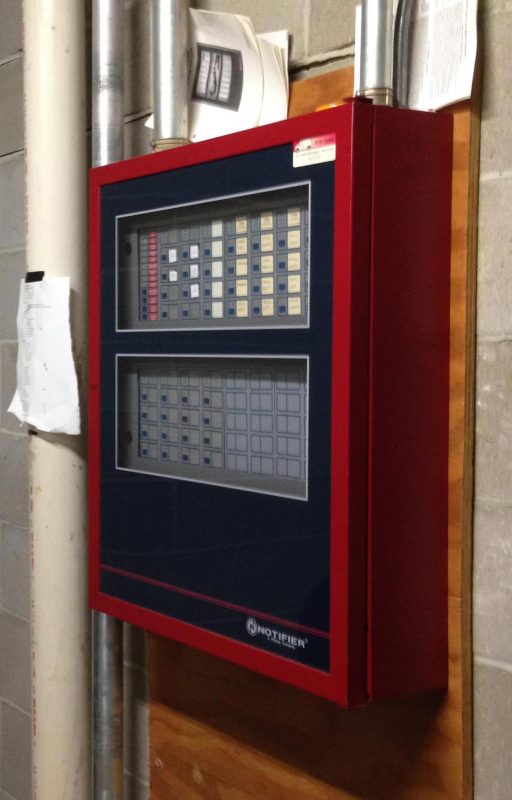 After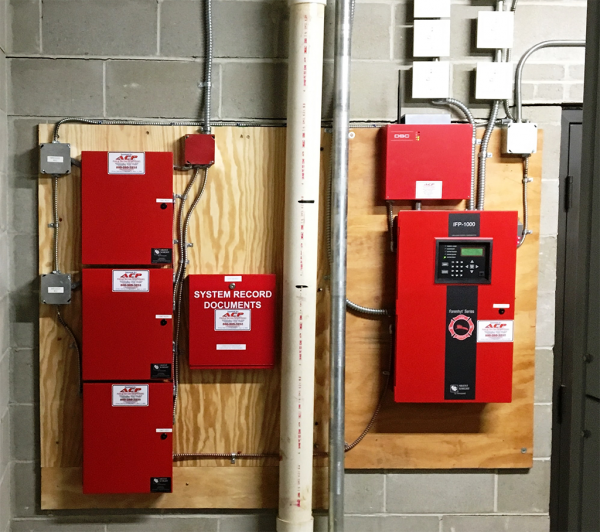 Making a Great First Impression
Customization is our specialty.
Before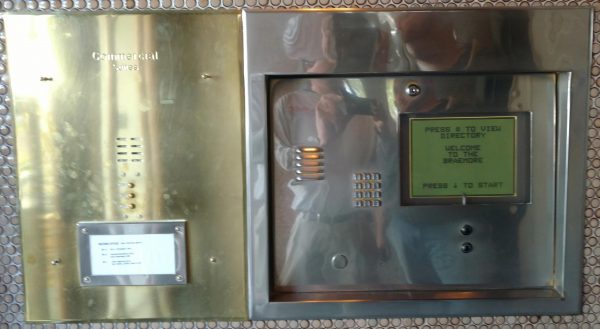 After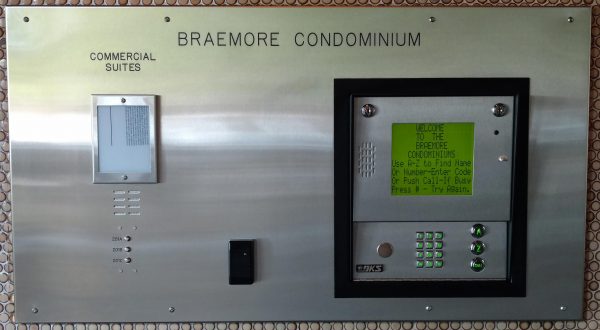 Cleaning Up Old Installations
An organized system is a safer system.
Before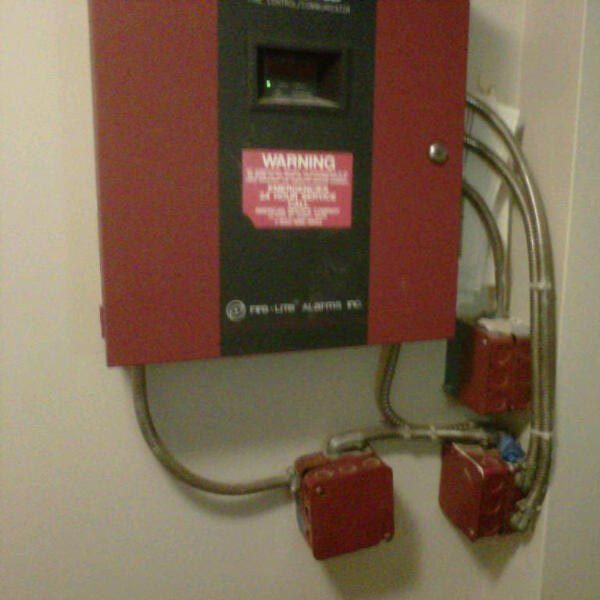 After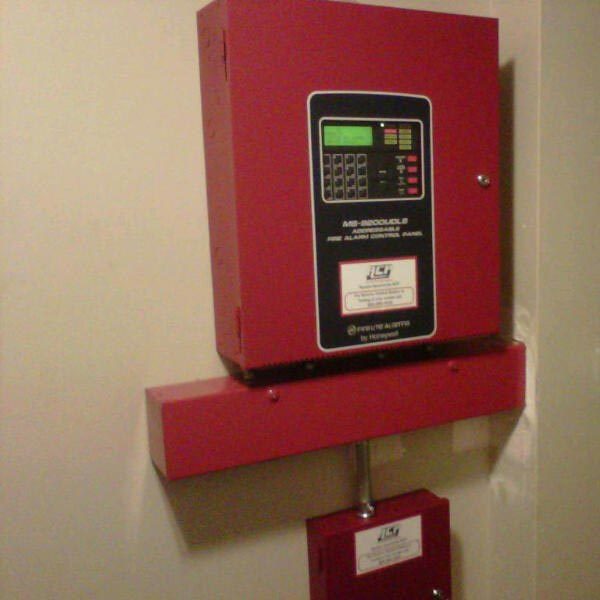 Modernizing Communicators
Bringing our customers into new products that are remote, programmable, and easier to manage.
Before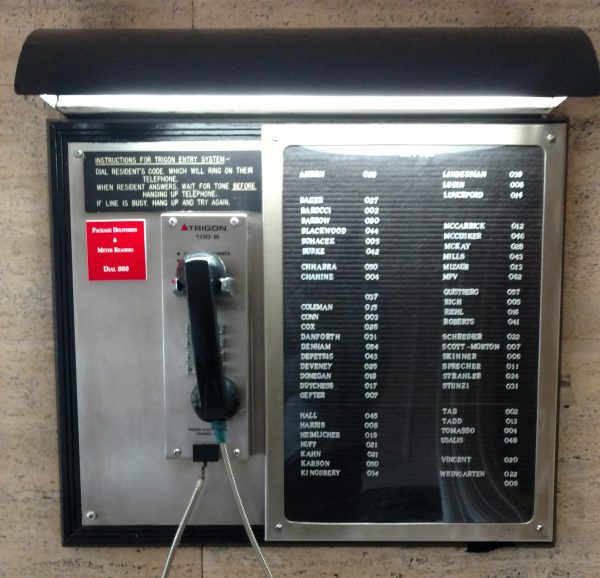 After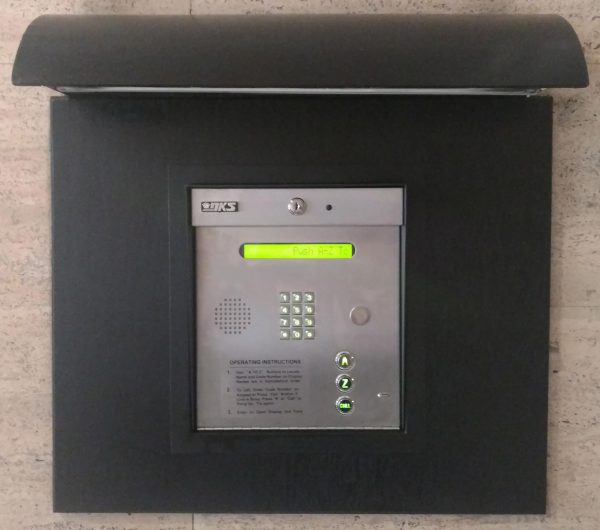 Reclaiming Intercoms
Taking ugly and making them beautiful again.
Before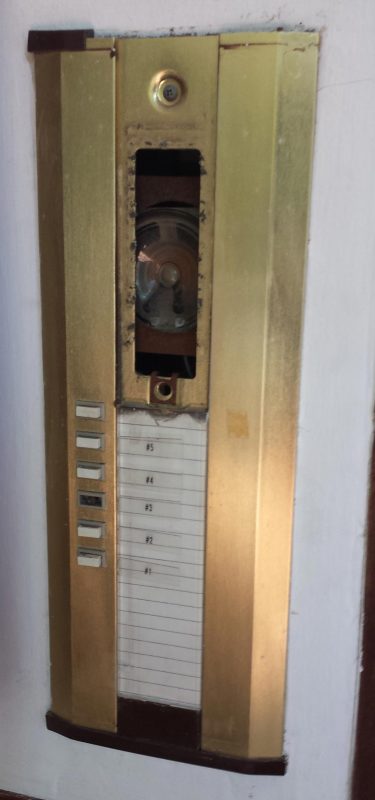 After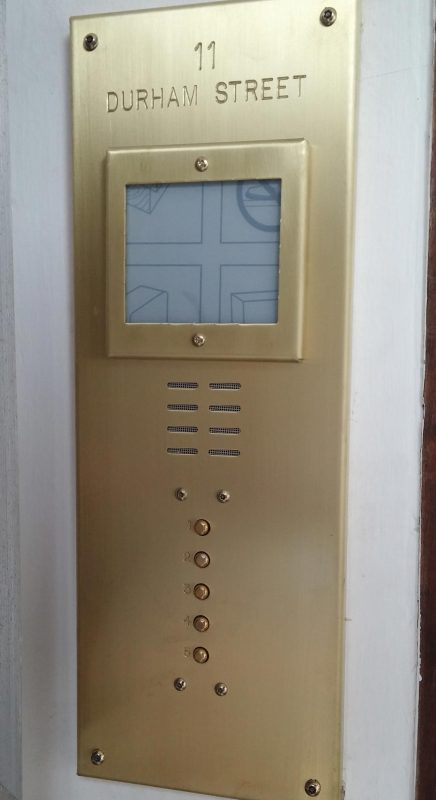 Upgraded Fire Panels
Upgrading older fire panels in tight spaces can be challenging.
Before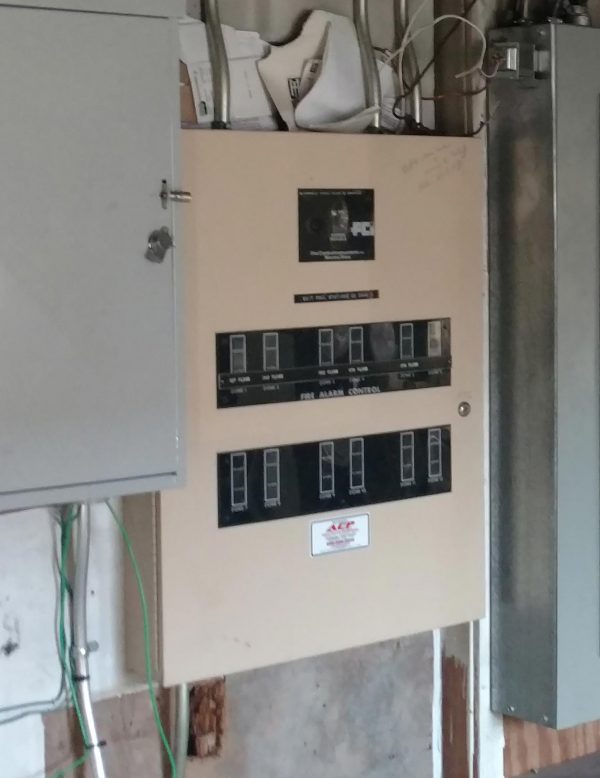 After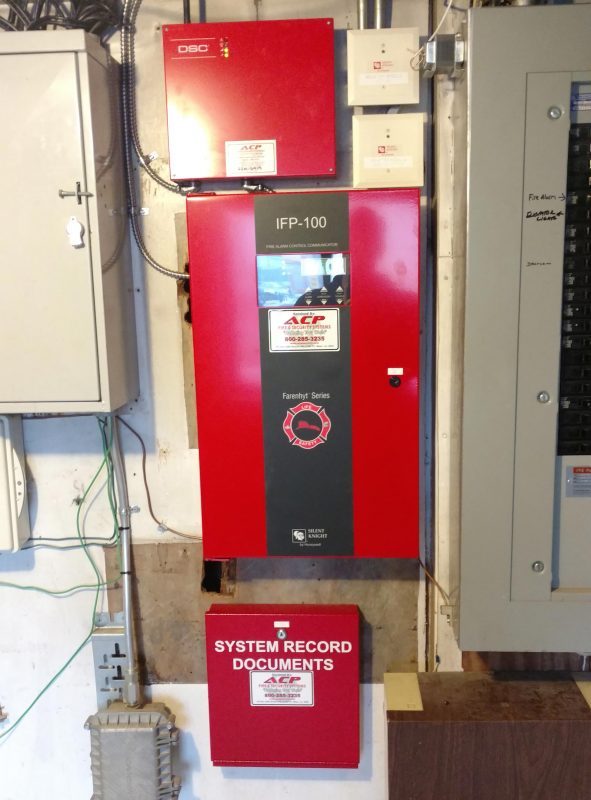 ACP can help you build your custom fire & security systems.