Since 1988, ACP has been servicing the Greater Boston and surrounding areas with fire and security systems.
Our Company strives to build lasting relationships; our focus is not on growing but getting better. Many of the people that come to us have had problems with their past company or have a problem that has eluded them. We take the time to identify the problems they face, rectify them, and put them on a service program that fits their needs.
All our technicians are licensed in the state of Massachusetts and go through many hours of factory and in house training. We all have security safety clearances issued by the state and we are a UL certified fire alarm service provider. We are also proud members of the NFPA and MSCA.
As systems integrators, ACP takes many different systems and combines them to fill our customer's needs.
ACP can help you build your custom fire & security systems.
Before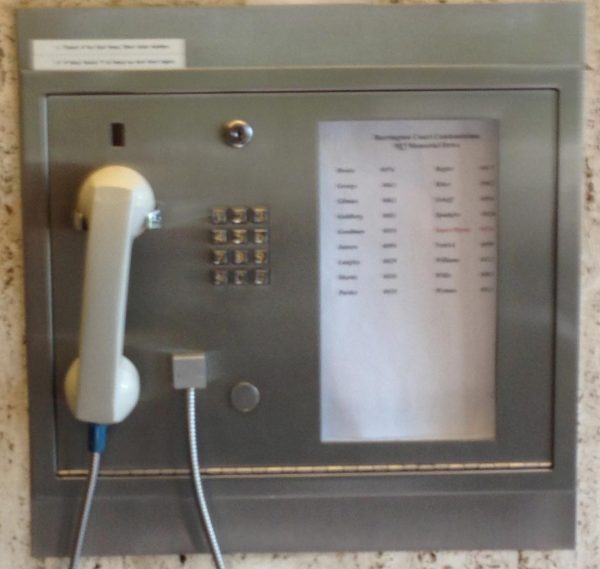 After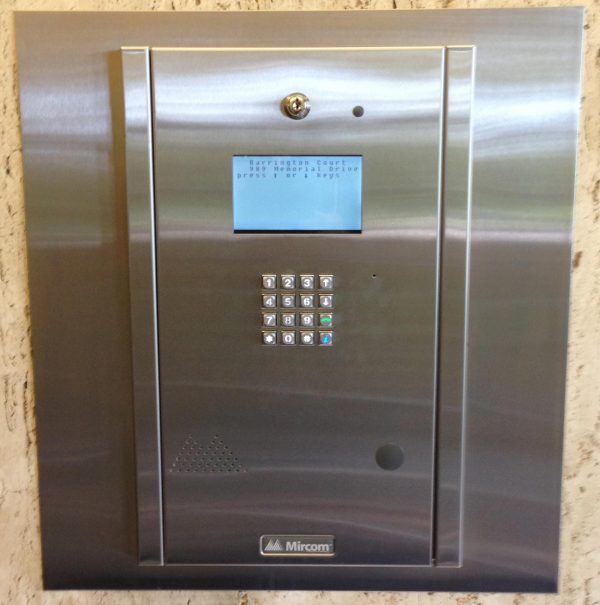 After