Intercoms
We have the intercom systems that will meet your requirements.
Where We Started
ACP got its start servicing, installing and building good old fashion intercom systems. We are one of the few remaining companies able to service and repair a hardwired system with ease. With 37 years of combined experience behind us there is not a problem we can't diagnose.
Let Us Repair
Update, Upgrade or Replace your aging systems with a custom fit system. Often, system issues are misdiagnosed, and those system owners are usually calling us to fix the problems.
We install, service, test, and maintain intercom systems for condominium, apartments, commercial, and industrial applications.
Brands We Trust for Intercoms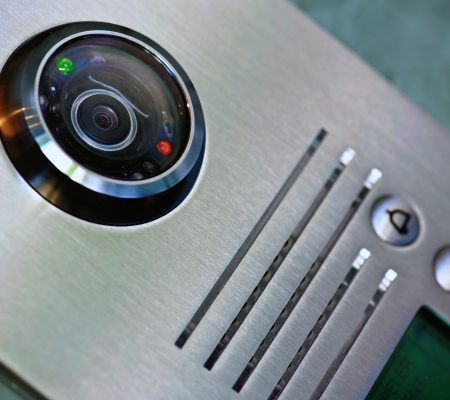 Have questions?
Let's chat.