Fire Alarms
We have been installing, servicing, and testing fire alarms for 30 years.
ACP is a UL listed installation and service provider of life safety systems. Not only do we install state-of-the-art fire alarms or life safety systems, but we service them and complete all state testing requirements.
Addressable
Conventional
Wireless
Mass Evacuation
Central Monitored Phone/Cellular/Radio
City Box - Radio Box
UL Listed
For your convenience, ACP works with several sprinkler companies to provide you with a complete service package, or a referral to make your service experience easier.
State Code for Review
CMR 527: Mass. Fire Regulations
MGL 148: Mass. General Law 148
NFPA 72: NFPA 72 & 70 National Electrical Code
CMR 780: National Building Code

Brands We Trust for Fire Alarms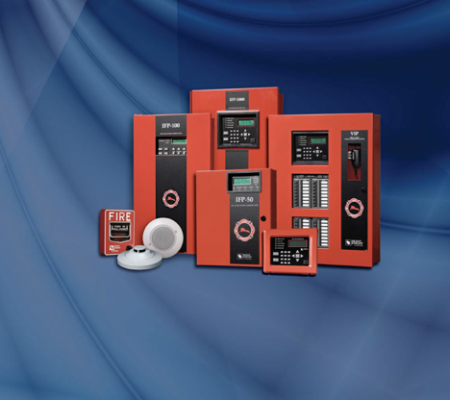 Have questions?
Let's chat.