Card Access
Combining Access, Cameras and Intercom system to give you complete building management is what we do.
Let our years of card access expertise work for you, with today innovations IP and Web based system you can program from any location. Wireless door locks for multitenant buildings, smartphone, cloud based, vehicle entry we have a product to fit you.
We service:
Condominiums
Apartments
Commercial
Industrial
Our systems feature:
Web Based
IP Connected
Smart Phone
Video integration
Photo ID badging
Visitor management
RFID (auto tags)
Bar coding
Facility management
Wireless Door Locks
Guard tours
Brands We Trust for Card Access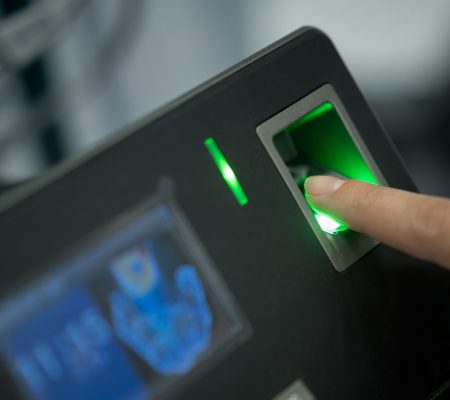 Have questions?
Let's chat.