Security Systems
Professionally installed, serviced and monitored Security Systems provide 24 hour reliable protection for you and your loved one.
ACP has been installing Security Systems for over 30 years. We supply customers with simple and innovative systems to match today's technology.
Wifi & Cellular connectivity
Zwave
Bluetooth
Photos
Home-automation
And more
If you like technology then IQ is for you. If you like the simple approach then it's DSC. No matter which ACP can guide you into the right system.
All our systems can be wired or wireless and are fully encrypted (unlike the DIY systems out there). We are here to install and then train you. Please do not hesitate to ask our qualified professionals about any system on the market!
Brands We Trust for Security Systems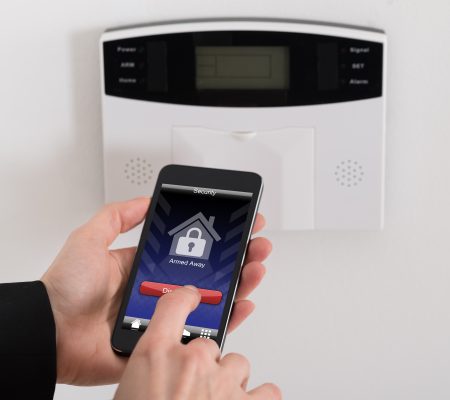 Have questions?
Let's chat.